Freshness
Guaranteed

Islandwide
Delivery

Next Day
Delivery

Competitive
Price Range
Let's sea, if you got the catch!

Step 1: Place your order
before 23:59

Step 2: Confirm your order by
making your payment

Step 3: We will deliver it to
you the very next day!

Our Products
Fresh Seafood
At Tankfully Fresh, we offer a plethora of the finest and freshest chilled seafood available in Southeast Asia. Sourcing exclusively from reliable fish farmers and seafood suppliers along with stringent quality control measures to ensure only high-quality products are brought forth to our customers.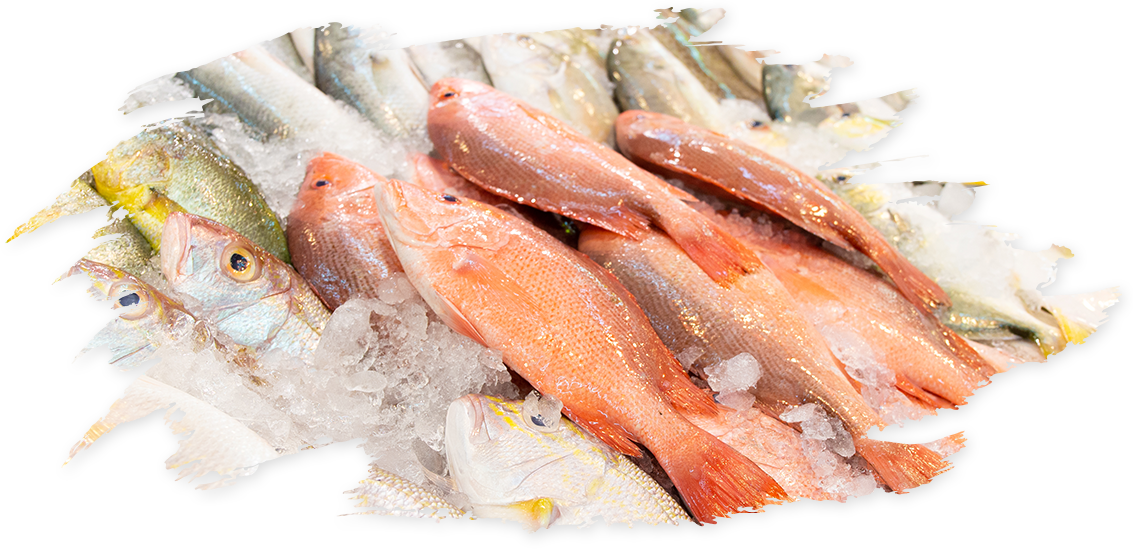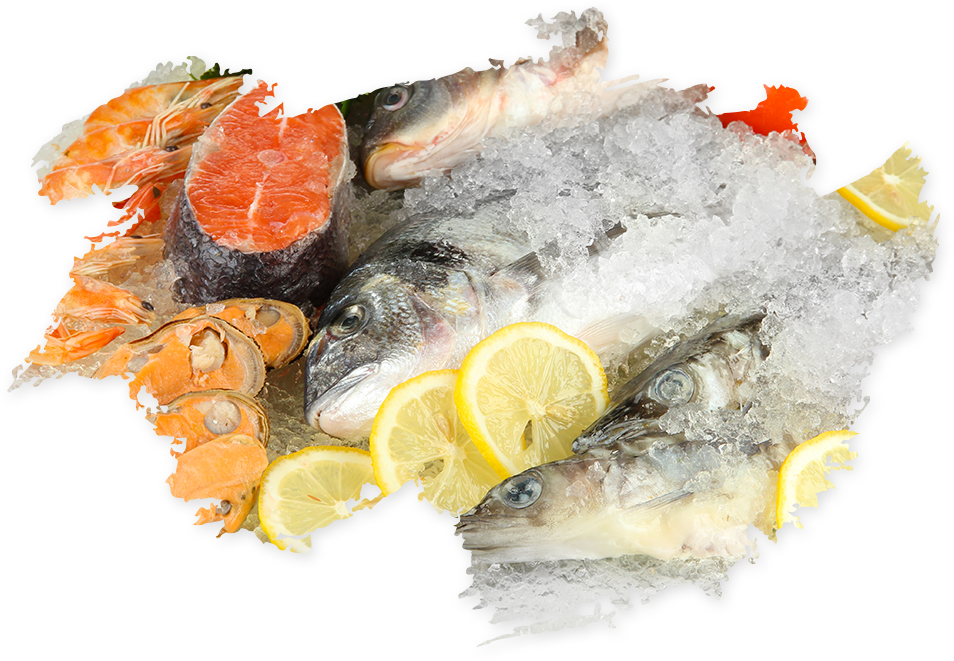 Our Products
Frozen Seafood
Integrated with the state-of-the-art rapid freezing technology, Tankfully Fresh ensures all our seafood products take on minimal compromisation of overall nutrient values through minimum water absorption and destruction of the flesh.
About Us
Tankfully Fresh
Tankfully Fresh is an online seafood supply retailer who offers broad varieties of the finest seafood (Fresh & Frozen) sourced from reliable fish farms and seafood suppliers in Southeast Asia.
Edging forward with the mission to cater to the ever-changing needs of modern consumers, Tankfully Fresh delicate our effort to provide optimal convenience and the freshest seafood to your doorstep.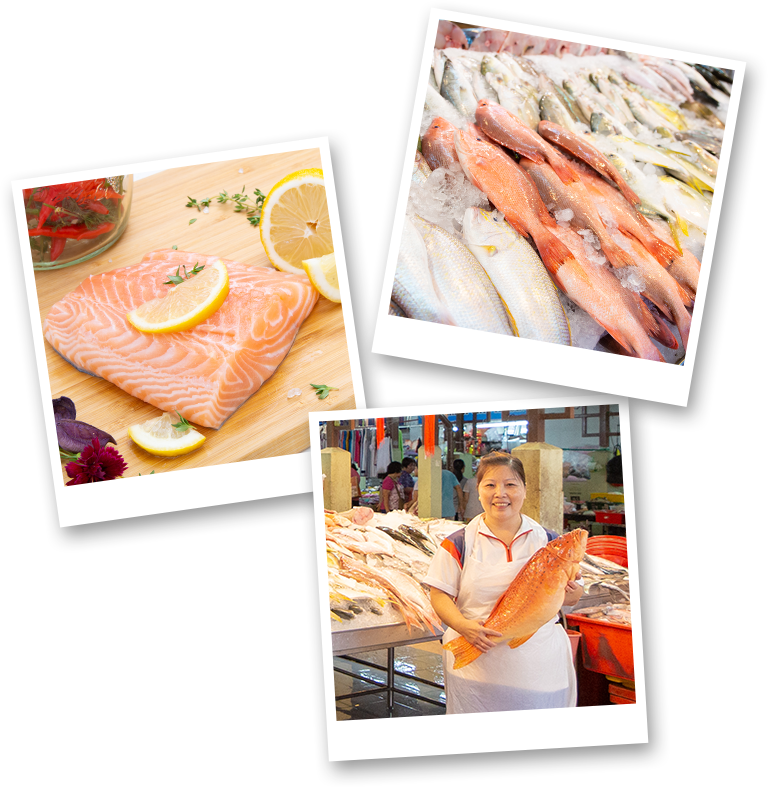 We're extremely proud and honoured to have been featured on Straits Times, IMDA and other local media outlets!
Seafood can be notoriously delicate when it comes to keeping it fresh and safe for consumption. Although seafood is highly nutritious and tasty, it is also prone to spoilage and easily contaminated. Here are some ways to lengthen the shelf life and maintain the freshness of your seafood:
Singaporeans love our seafood. So much so an average Singaporean consumes 22kg of fish yearly. Convenient to cook, incredibly delicious and versatile enough to be enjoyed in many ways, seafood offers a myriad of amazing health benefits.